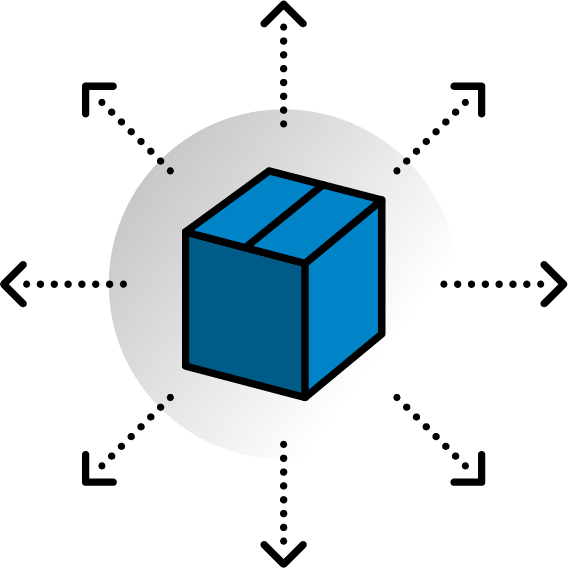 CAMS Trident reduces clients' risk by providing Cathodic Protection and AC Mitigation design, installation and maintenance services.
We provide integrity solutions to oil & gas, power generation, construction, engineering, chemical, and other heavy industries.
Our management team, technicians, and subject-matter experts place extreme emphasis on delivering focused solutions in a safe and timely manner.