CAMS Trident was founded in 2012 by a group of experienced Field Technicians
and former first party operators and backed by Consolidated Asset Management Services (CAMS). CAMS Trident's intent was to form a company that specialized in Integrity, specifically Cathodic Protection, Corrosion and AC Mitigation. Although CAMS Trident excels at larger Cathodic Protection and AC Mitigation installations, we also have a number of technicians who perform daily maintenance work for a variety of customers.
Founded By Technicians
Certified Technicians with (NACE) CP1-CP4, Corrosion Techs Through Technologist, and CIP Techs
Founded In 2012
Excellent Safety Record
---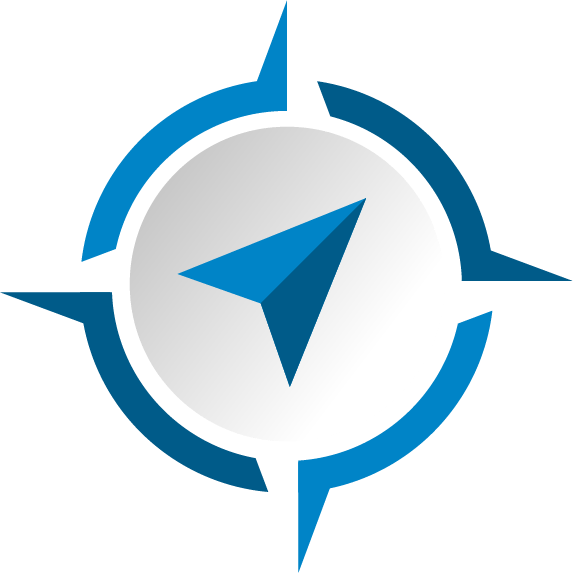 Mission and Vision Statement
As an affiliate of Consolidated Asset Management Services, LLC (CAMS), CAMS Trident's mission is to become the leading industry provider of superior quality and cost effective cathodic protection and integrity services for our clients.
CAMS Trident services will meet or exceed current regulatory requirements and guidelines and current industry best practices to ensure the long-term well-being of our clients assets.
At CAMS Trident our people are our greatest assets. Our team of professionals is entrusted by our customers with the responsibility of ensuring the ongoing integrity of their facilities. We will execute and perform such responsibilities in a safe, efficient and professional manner.
We will work safely and perform at the very highest standard every day.
---
Learn more about our Services and the Industries we serve.